We predict this event will be sold out in 14 days
Tip: Don't wait until it's too late. Buy now so you don't miss out on today's price.
Imelda May
Pyramid and Parr Hall, Warrington, United Kingdom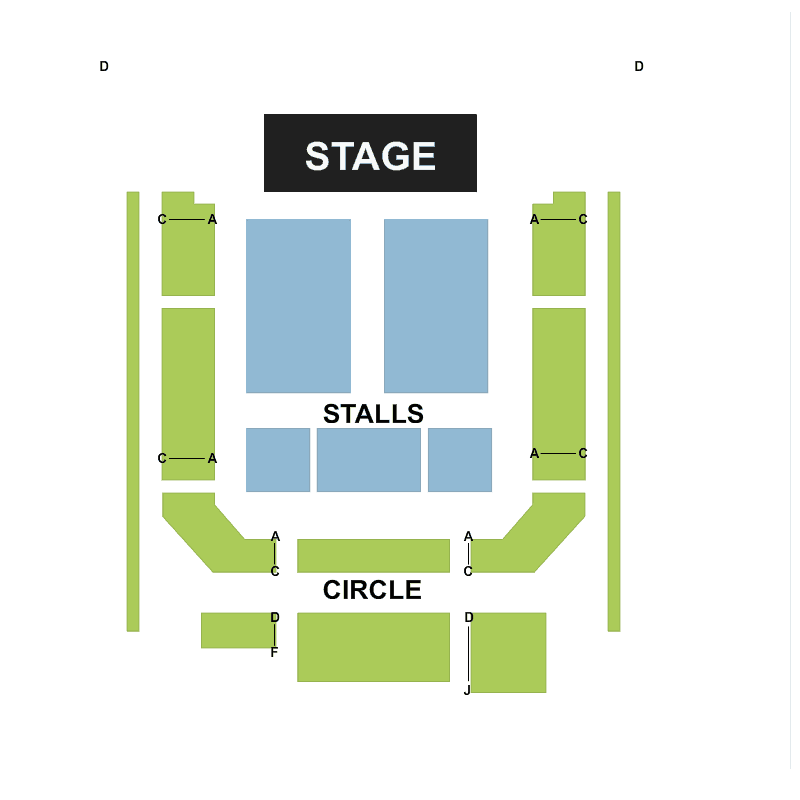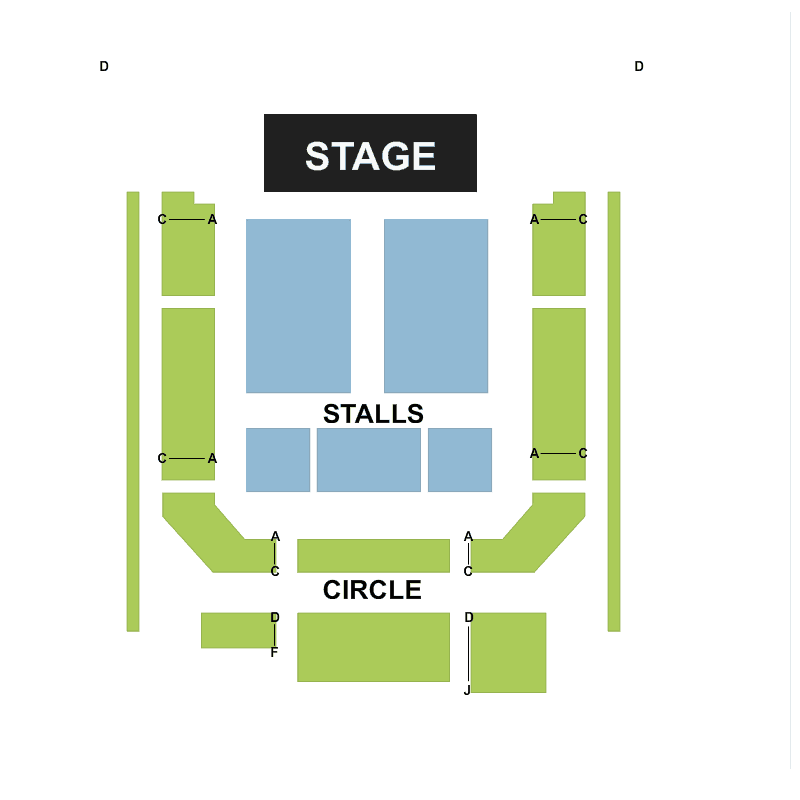 Sign Up for Ticket Alerts
Step 1: Sign up to get notified when tickets become available
We'll send you an email as soon as tickets are available with a link directly to the event. You will be the first to know so you can get the best selection of tickets.